Exploring the sky to understand the Universe
Immagine lista: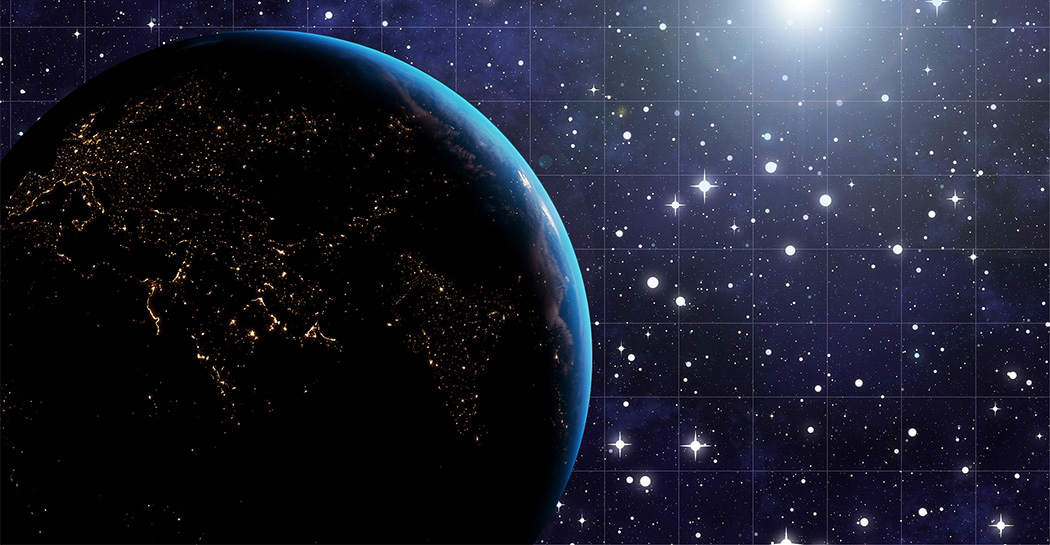 19/09/2022 - 22/09/2023
Planetario
The educational offer of the Planetarium includes it as a frame - physical and intellectual - in which all the questions that express man's desire for knowledge of the cosmos are set.
The sky and its observation are the sources of the universal issues that inspire our vision and scientific research, and the space-time perspective of the dome becomes the arena in which everyone's curiosity is tested, through visual investigation, listening and personal expression.
The visit for schools, for students from primary school to university, consists of two parts: both take place in the dome, but with different methods of communication and involvement. The first part is a show in which the live narration emphasises the didactic elements of astronomy, while maintaining the typical style of astronomical storytelling. The language and level of detail are adapted to the age of the students and the school curriculum.
The second part is an extension service that provides the school groups with a direct contact, a window for informal dialogue with the astronomer, to answer specific questions and requests from students and teachers under the starry canopy of the planetarium, which shows how observing the sky helps to understand the universe.
Informazioni
Opening hours
Shows from Monday to Friday
9.30 and 11.15
Tuesday from 1st to 4th Primary schools
Wednesday 5th Primary schools and secondary schools
Thursday From 1st to 3rd high schools
Friday IV and V high schools and universities
Information
Info and reservation required 060608 (every day 09.00 - 19.00)
An FFP2 mask is still required to attend the Planetarium shows, but the Green Pass is no longer required.
Duration
Show (45 minutes) + Interactive study (up to 30 minutes)
Type
Educational initiatives
Eventi correlati
Currently there are no ongoing activities.
There are no planned activities.
There are no archived activities.