Planetarium and Museum of Astronomy. Science education: astronony communication in the museum
Immagine lista: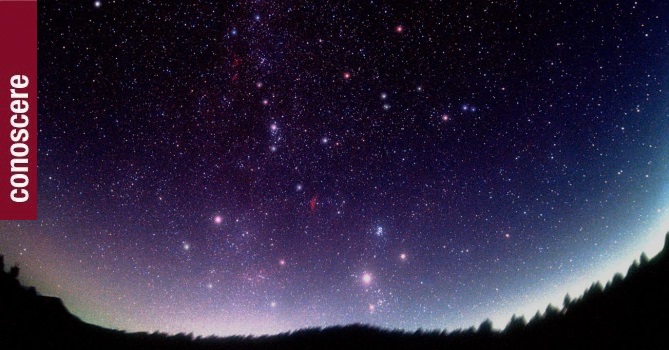 03/10/2013 - 29/05/2014
Planetario
The Planetarium offers age specific visits: for nursery schools the program includes narrative interactions and improvisations, elementary school children's curiosity is raised through the wonders of the sky; students, from high school to college, will experience the magic of the stars accompanied by rock, jazz, classical and electronic music with interdisciplinary references to history, literature and philosophy.
 
Special openings in the afternoon, on request.
School visits to the museum of astronomy takes place after the show, booking required.
Informazioni
Entrance ticket
Shows at the Planetarium: € 5,50 for the schools of Rome, and € 6,50 for all other schools.
(free for children under 6 years of age and 1 teacher every 10 students)
Guided tour of the Museo Astronomico (museum of astronomy):
 Guided tours are free of charge, subject to availability, only for schools of Rome and the Province of Rome.
 In all other cases, the cost  is € 4,00  for each student.
 Booking required.
Information
Info and Booking: tel. +39 060608 (daily from 9.00 am to 9.00 pm)
Closed
Dom, Lun, Mar, Mer, Ven, Sab
Eventi correlati
Currently there are no ongoing activities.
There are no planned activities.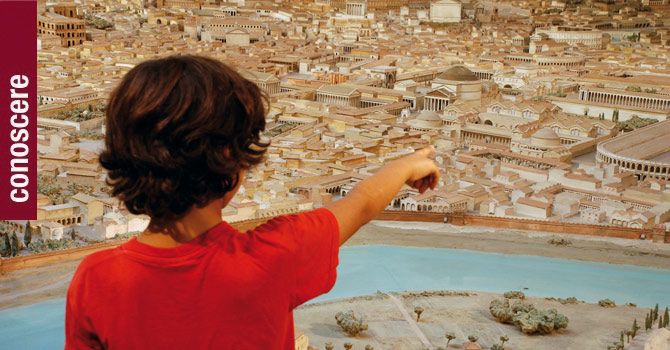 Educational resources for school