Notice
Gruppo di notizie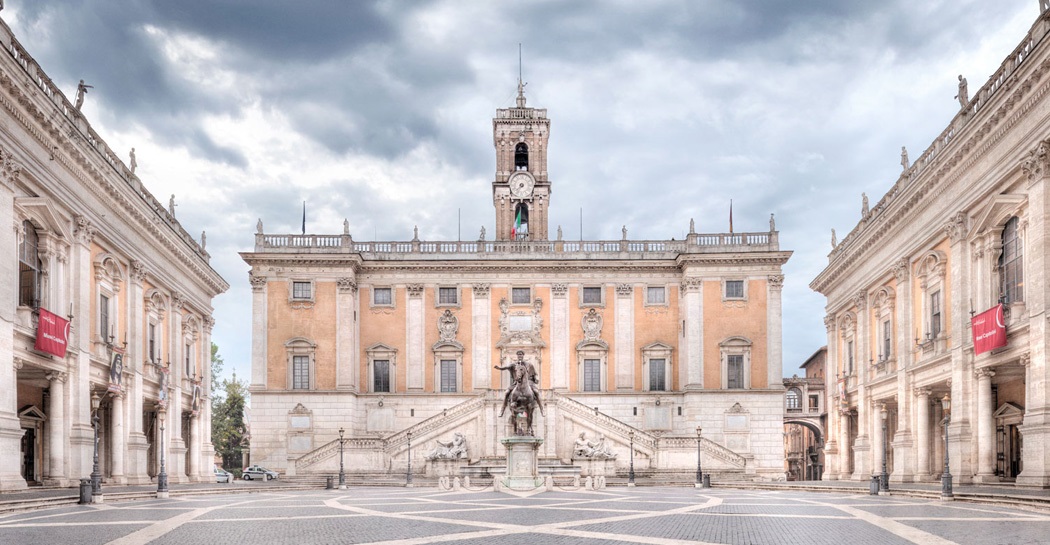 Data di pubblicazione:&nbsp
15/03/2021
In order at the application of the Minister' s Order of 12 March 2021 and the new Orders of the Health Minister, museums, exhibitions and archaeological areas are closed to the public from 15 March 2021.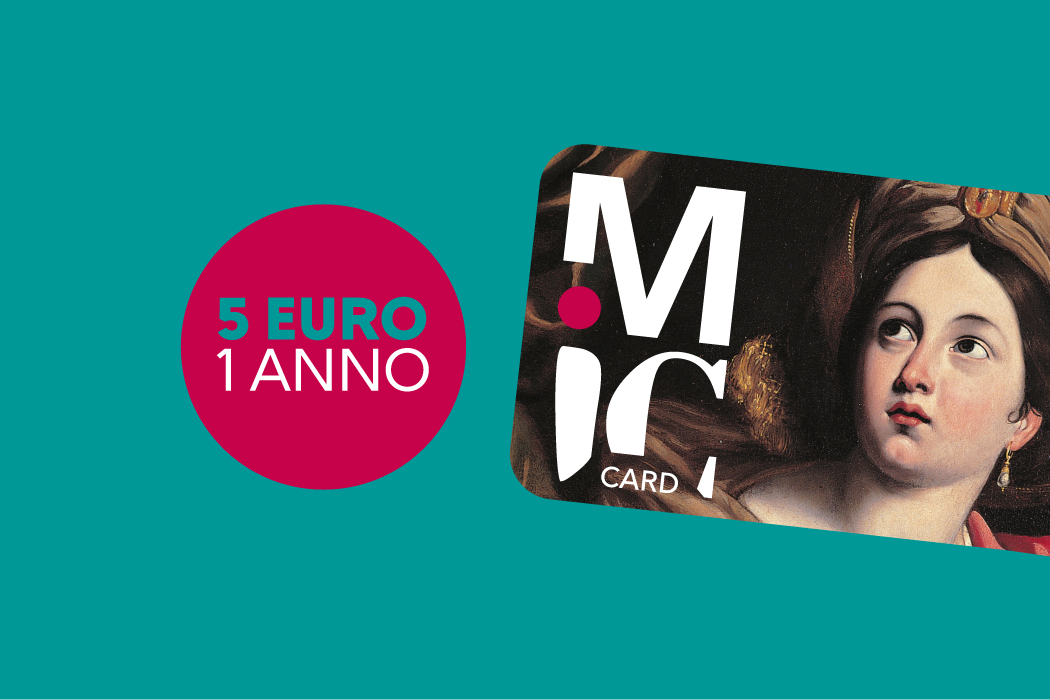 Data di pubblicazione:&nbsp
25/02/2021
Per compensare il periodo di chiusura totale dei musei per l'emergenza COVID 19, la validità delle MIC è stata prorogata di tre mesi. La card con 5 euro permette di entrare gratuitamente per 12 mesi nel Sistema Musei di Roma Capitale e dà diritto alla riduzione del biglietto per l'ingresso alle mostre negli spazi espositivi a bigliettazione separata. È obbligatorio il preacquisto online del biglietto di ingresso ridotto.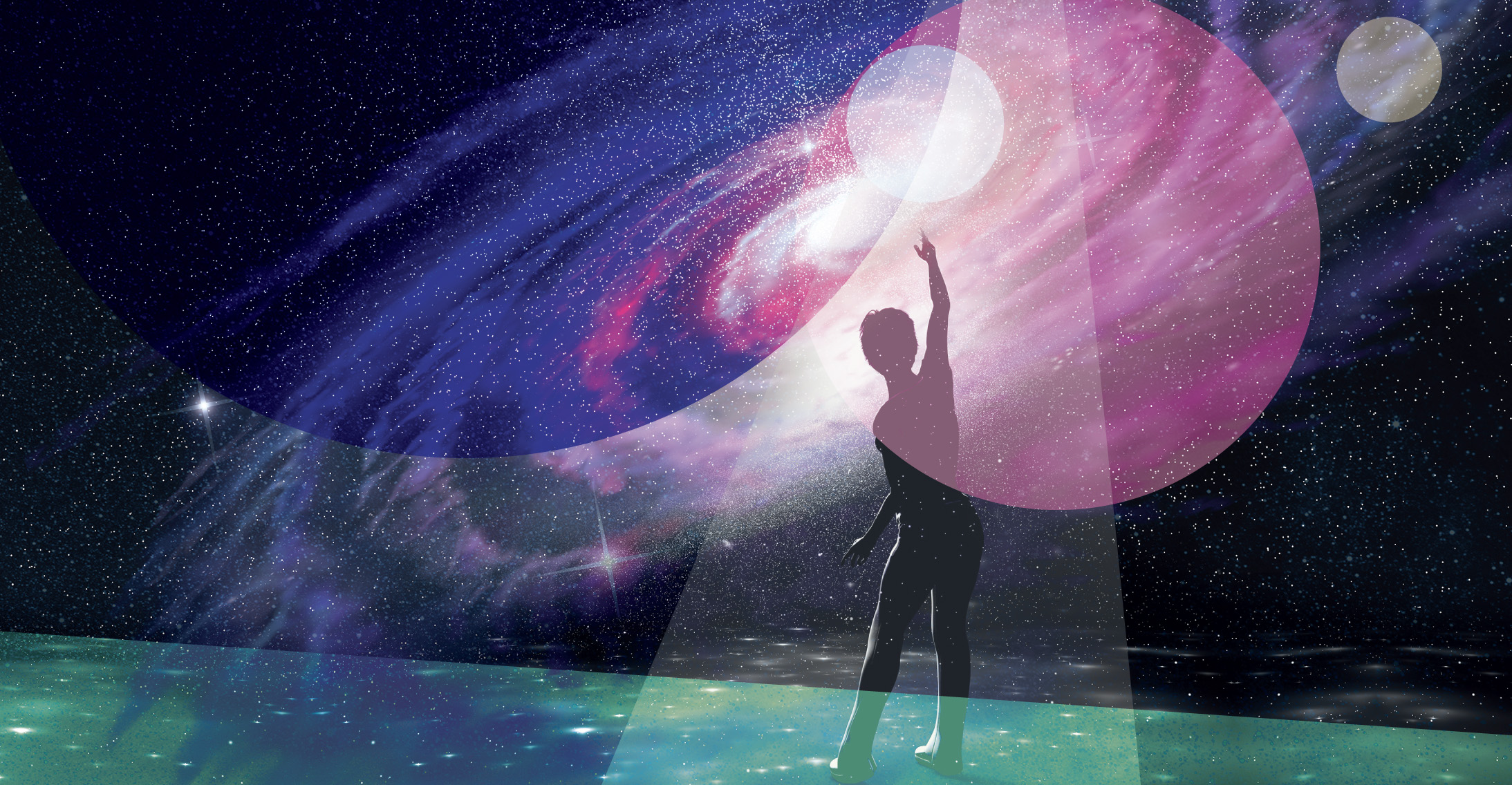 Data di pubblicazione:&nbsp
01/03/2021
Si informa che gli spettacoli del Planetario in presenza sono temporaneamente sospesi. Per continuare a seguire le attività potete visitare le pagine Il cielo dal balcone e Astri in Comune.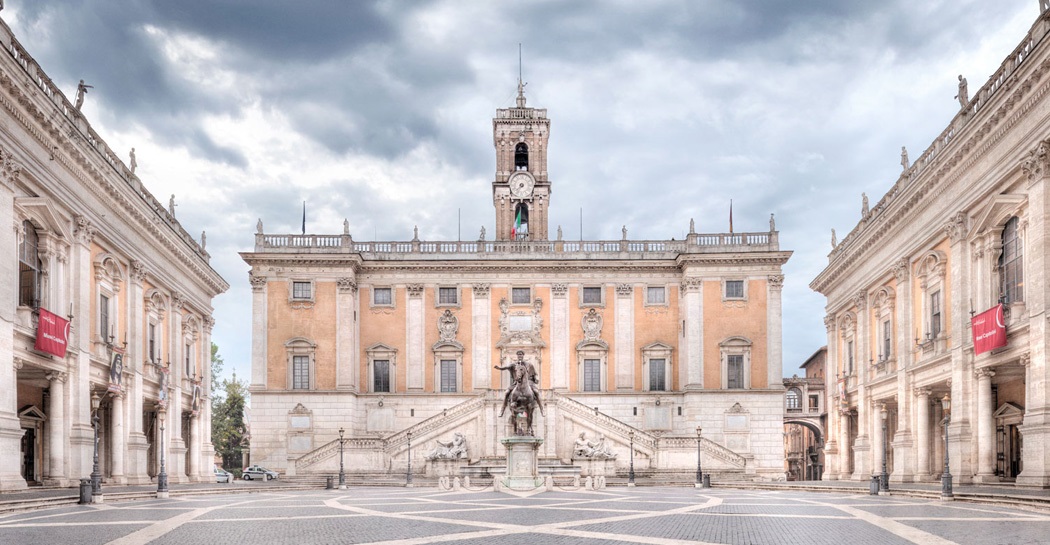 Data di pubblicazione:&nbsp
18/01/2021
The exhibitions and the services open at the public opening of the system of the Museums of Roma Capitale will be suspended according to the Prime Minister' resolution of 14 January 2021 and in order with the ordinance of the Ministry of Health published in the Italian Official Bulletin no. 12 of 16 January 2021.