Dalla Terra all'Universo - Notte dei Musei
Immagine: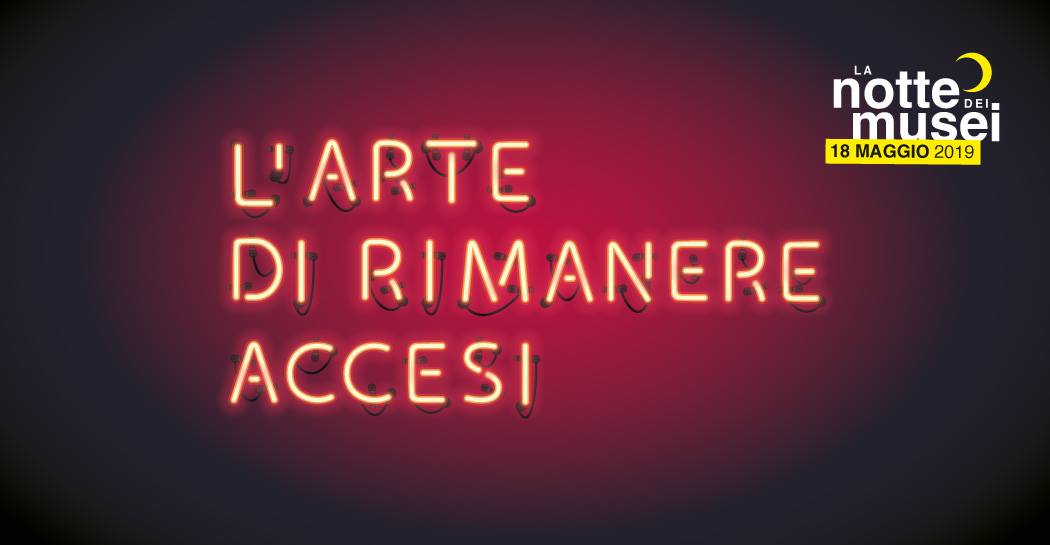 18/05/2019
Planetario e Museo Astronomico,
Open Stars presso il Museo Civico di Zoologia
Proiezione nel planetario mobile per giovani e adulti; un percorso attraverso la storia delle osservazioni astronomiche, dagli antichi calendari ai potenti telescopi spaziali, fino alle conoscenze attuali sulla vita delle stelle, sulla natura dei pianeti e sull'espansione dell'universo.
Dalla terra all'universo, originariamente "From Earth to the Universe" è una coproduzione del Theofanis Matsopoulos & European Southern Observatory (ESO) e Marc Horat del Verkehrshaus Planetarium di Lucerna in collaborazione con il Planetarium Südtirol/Alto Adige.
Lo show e tutti i materiali sono sotto licenza Creative Commons Attribution-NoDerivatives 4.0 International License.
Information
Place
Planetario e Museo Astronomico
, Open Stars presso il Museo Civico di Zoologia
Opening hours
sabato 18 maggio 2019
Spettacoli alle ore 20.30 e 21.30
Il museo è aperto straordinariamente dalle 20.00 alle 02.00 (ultimo ingresso ore 01.00)
Entrance ticket
 € 1, gratuito per i possessori della MIC card
Eventi correlati
Currently there are no ongoing activities.
There are no planned activities.